ClearUp Complete Kit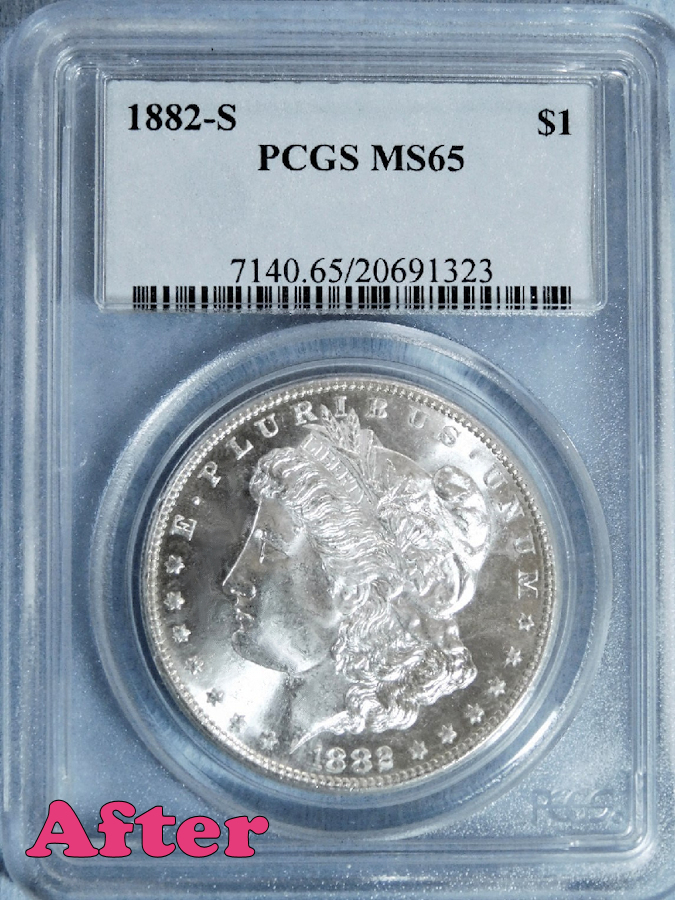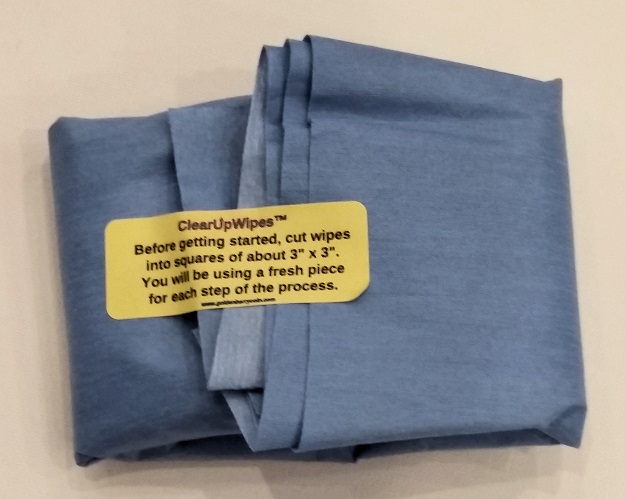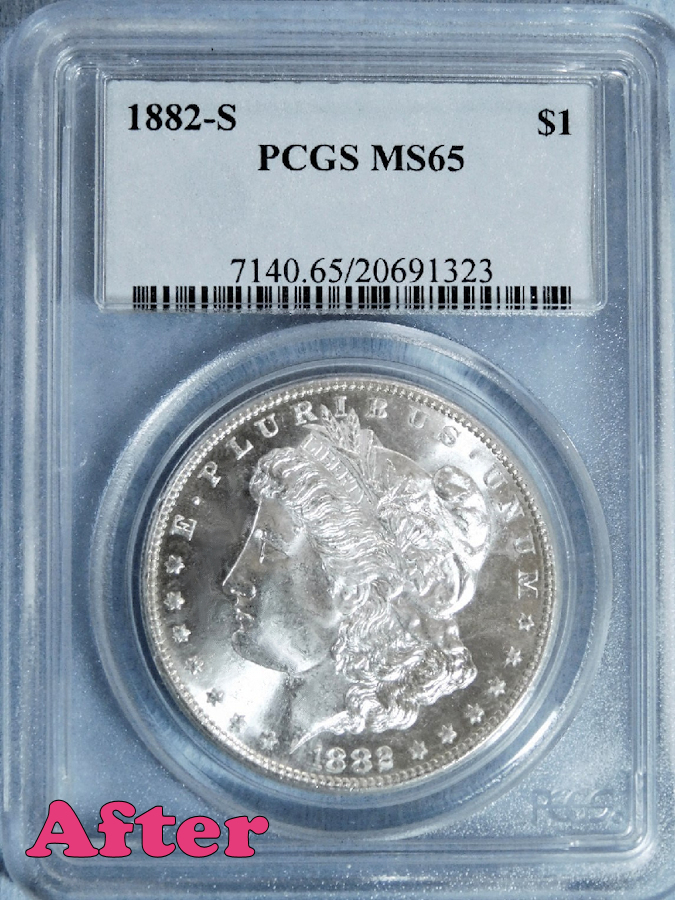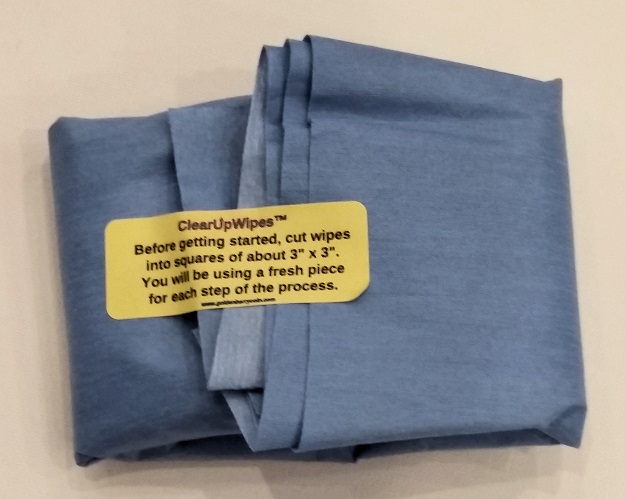 ClearUp Complete Kit
ClearUp COMPLETE KIT
- FREE SHIPPING! *limited time*
Removes Hairline Scratches on Certified Holders.
Protect your valuable collection from dust & future scratches on
Certified Holders and other Collection cases for years to come.
In minutes, see the marvelous results!
Keep Certified and other Holders Looking New.
Why spend $25. to re-holder just a single coin in your collection when the ClearUp Kit will clean and protect many cases!
-Protect the value of your investments
-Improve the look of Certified Holders
-Remove scuffs & hairline scratches
ClearUpKit Removes Scuffs Scratches from Certified Coin Holders & Other Collectible Plastic Holders, Cases, Protect Collectible Investments

~~~~~~~~~~~~~~~~~~~~~~~~~~~~~~
From Alan G: (testimonial)
I received the ClearUp Kit.
I followed the instructions to the letter.
I used the ClearUp solutions on two coin holders that had scratches.
One had a deep scratch.
It was so bad I had to use the Clear Buff about 4 or 5 times.
The end result was fantastic.
Both holders looked new again.
I recommend using the ClearUp Kit to any coin collector or
coin shop that has holders with sticker glue or stickers.
Most of all scratches can be buffed out.
~~~~~~~~~~~~~~~~~~~~~~~~~~~~~~~~
The ClearUpKitTM Contains:
Easy, Step-by-Step Instructions
ClearUpCleanTM Removes labels & dirt.
ClearUpLabelPicksTM Safely remove labels.
ClearUpBuffTM Removes small rubs & hairline scratches.
ClearUpProtectTM Shines & protects against future damages.
ClearUpWipesTM are lint-free- won't scratch holder surfaces.
Clear Protective Premium Certified Holder Bags.
Safety Gloves protects skin & Certified Holders.
-------------------
*Not for repairing cracked or broken cases*
-------------
(Not for use directly on coins)
-------------
Use the ClearUpKitTM to remove hairline scratches on Certified Holders & let the beauty of your coins & other collectibles shine through!